Best Digital Marketing Company in Indore




We Are Best Digital Marketing Company in Indore
Preparing for your success
Our Products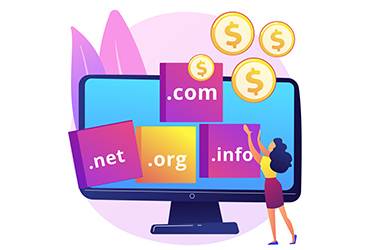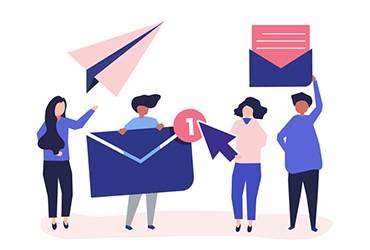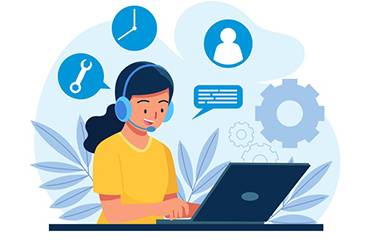 Cloud Telephony (IVR)
Call Center Setup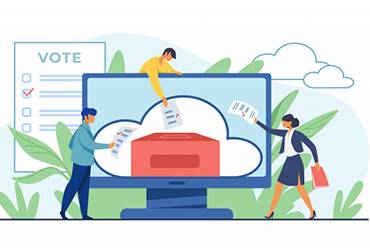 Election Management
Political Campaign
We run all kinds of IT services that now your success
Testimonials
What people praise about Aasmo?


Aasmo Digital  is the best agency that I've partnered with and have helped a lot to lift and sustain my business during 2020. I'd recommend those businesses who are looking to add value for customers,Aasmo is the place to be
Got in touch with Aasmo Digital  for my shopify website, I am really impressed with their creativity and technical know how. My project is ongoing, and i would definitely love to work more with them. Good job.


We reached out to Aasmo  for help with promotion of events.
They have been a fountain of knowledge, advising us on how to create campaigns that are effective, strategies using keywords and useful tools and extensions for digital marketing.They are young, energetic ,extremely professional and we look forward to working with them in the future.


Aasmo Digital  has been working with me for a couple of years now. We've done it all, from PPC marketing to website development and SEO. They have really helped me not only to stay current in my marketing but also to remain ahead of the curve. I can't afford not to be high in the search engine rankings, so I'm grateful that Aasmo knows exactly what to do to keep me there. Great job!!!


Team Aasmo is young, energetic, creative and dynamic. They have helped me optimise my website and bring down custome acquistion costs from Facebook and Google. Ankit  and team are doing a wonderful job for their clients. Cheers!


Strategy | Creativity | Results – The name says it all!
Aasmo Digital  is a creatively driven full service digital marketing agency.
It has been a good experience working with them so far 🙂


Aasmo Digital  helped my business to build brand awareness and get more leads. People here know their work well. Glad to have found a nice agency to work with.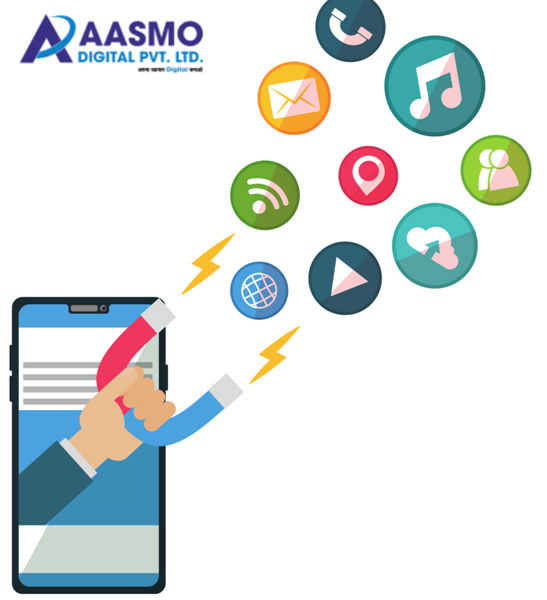 Welcome to Aasmo Digital Pvt Ltd, the leading Best Digital Marketing Company in Indore. We use our digital marketing experience and world-class knowledge to help businesses reach their full online potential and ensure a steady growth. It has a team of highly dedicated and 'self-confessed' digital marketing geeks. And yes, we are crazy about everything that is 'digital'. In simple words, we live DIGITAL and we breathe DIGITAL. We promise customers, a vision to stay ahead while assuring them of market development. Our definite goal-oriented approach enables us to generate real leads. In the bulk of the story, we optimize conversions and increase customer search-visibility.
Our transparent and reliable digital marketing services speak for themselves. With our passionate, personalized and customized services, we'll help you no matter how small or big your business is! Here, at Aasmo Digital, we never follow a "one size fits all" approach to Digital Marketing, SEO, SMO, PPC, Content, Website Designing, Development etc. Our team keeps updated with the latest trends to make them. Innovative and out-of-the-box solutions to achieve the desired results for your business.
Perhaps, these are the top reasons why we can make a huge difference to many of our clients who come to us with long term as well as short term goals in mind. Our uniquely designed digital marketing process strengthens our never ending business partnerships with our domestic and international clients. Aasmo Digital has become the leading Digital Marketing Company in indore  by continuously fulfilling the objectives of the customers. Our 360° digital marketing approach effectively creates adequate and sustainable solutions for customers. If you are looking for a digital partner to achieve your dreams on a serious note, then what are you waiting for!! Simply call us or email us with your questions. We are always here to help you grow immensely.

Aasmo is a brand and marketing strategy consultancy with multiple years of proven experience in helping businesses of all sizes grow. We …