Aasmo: SEO Company in Indore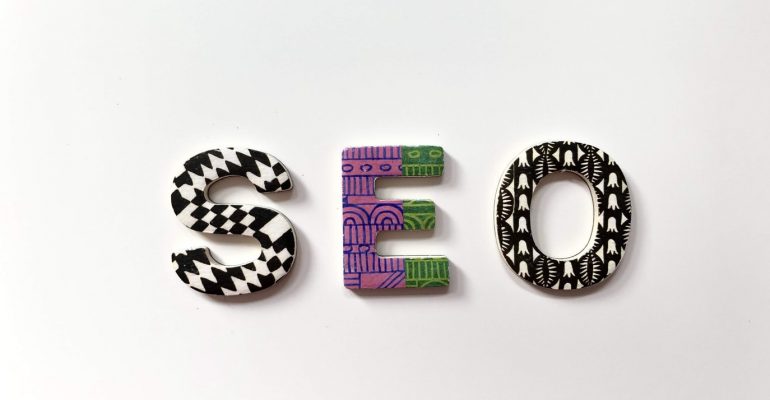 Aasmo: SEO Company in Indore
Looking for a skilled search engine optimization company to take care of your marketing projects? Aasmo is your correct guess. We are the best Digital Marketing Company in Indore, providing professional Search Engine Optimization (SEO) services at an affordable price for your business growth.
Before starting social media marketing for your business one must understand the concept of Search Engine Optimization. It takes trillions of searches for people to find information about the products and services they are interested in. For this, search engine optimization plays a major role in order to bring yourself into the limelight and make your site reach the top results for searches. Search engine optimization is a fundamental key to digital marketing. It helps in providing more information about your business to the users through direct search results.
Understanding Search Engine Optimization, or "How do we rank ourselves on Google?"
Many of us are in a dilemma about how Google ranking works. Therefore, it is important to understand the basic questions most people have about SEO.
What is "ranking" in Search Engine Optimization?
SEO means Search Engine Optimization, which gives ranking of web pages on search engines like Google, Firefox etc.
In SEO, ranking means your content on search engine result pages (SERPs). #1 Ranking clearly states that when people search for a particular services, products or terms, your web page will be the first result other than the promoted result. This will increase your visibility for the users.


How does search engine ranking work?
When users search for information, they type or say words related to what products or services they are looking for in the market. These words are called keywords. They decide the ranking on the search engines. But maintaining your website's ranking is not just about making the most of competing keywords. It also depends on the quality of the information included in your web page.


When various search engines index the main content of each page, it takes into account the following factors:
• What is the purpose of the page?
• Useful content quality and quantity.
• Information about the content creator and website.
• The reputation of the content creator and his website.
• Expertise, Authority and Trust (E-A-T)
Based on these rating factors mentioned above, various search engines show users the most relevant, high-quality and optimal results related to what they are looking for in the market.
Who should you please your audience or the search engines?
Should we focus on creating content that search engines can easily read and rank for, or should it be optimal for users, so that they enjoy and understand our solutions? Surprisingly, the answer is both.
Thinking about which of these two factors is more important is like wondering which side of a pair of scissors is the fastest. Both these SEO factors need to be taken care of to keep your web ranking well marked.So, if you want to accept the best SEO advice ever, it is that:
Create awesomeness in your content so that your users love to read and contact you. Then, with the same pace of creativity and innovation, optimize that content to give search engines a sense of why your audience likes it. But always prioritize your users and keep them and their expectations in your mind.
How to Monitor Search Engine Ranking?
Improving your SEO ranking is really important, but you should also know how to monitor your search engine ranking.
There are many methods for this. First, you can research the various search engines using the terms and services you think your customers will find you on the websites. Use an incognito or private window in your web browser to ensure that the personalization or specification of any engine does not impair the results. You can easily reach where your content appears.
CHOOSE AASMO
Aasmo, the best Digital Marketing Company in Central India, is a solution to upgrade your website through SEO to increase your visibility for relevant searches. Aasmo mainly focuses on the following aspects to promote your business through Search Engine Optimization:
1. Better Ranking:
We make sure that we are at the top of the search results and strive to improve your web ranking. We upgrade and improve your web pages for the major search engines like Google.
2. Increase Reliability:
We focus on making your website credible and trustworthy in front of prospects. We increase your website's ranking in organic results through search engine optimization.
3.Effective Strategy:
We do basic strategies; Making your webpage rule the search engines involves choosing the right keywords and phrases for searches performed by major customers. These effective strategies ensure your visibility on intensive search engines.
4. Generates:
SEO includes on-site tweaks and off-site strategies to help important and relevant customers find you easily. This ultimately helps you to boost the conversion rates. In the end, Aasmo focuses on this key aspect to give you a convenient promotion.
5. Focus on Major Search Engines:
96% of Internet users search their web content on major search engines such as Google, Bing, Yahoo, or AOL. We mainly ensure our improvised gestures on these search engines.
For any information or query related to SEO, feel free to contact us at:
We are living in 2022, the era of IT and DM integration and AASMO is now the way forward.